Discover more from Placeful
Mindfulness + Geography + Sustainability Helping readers more deeply connect with the places they love, for the betterment of all.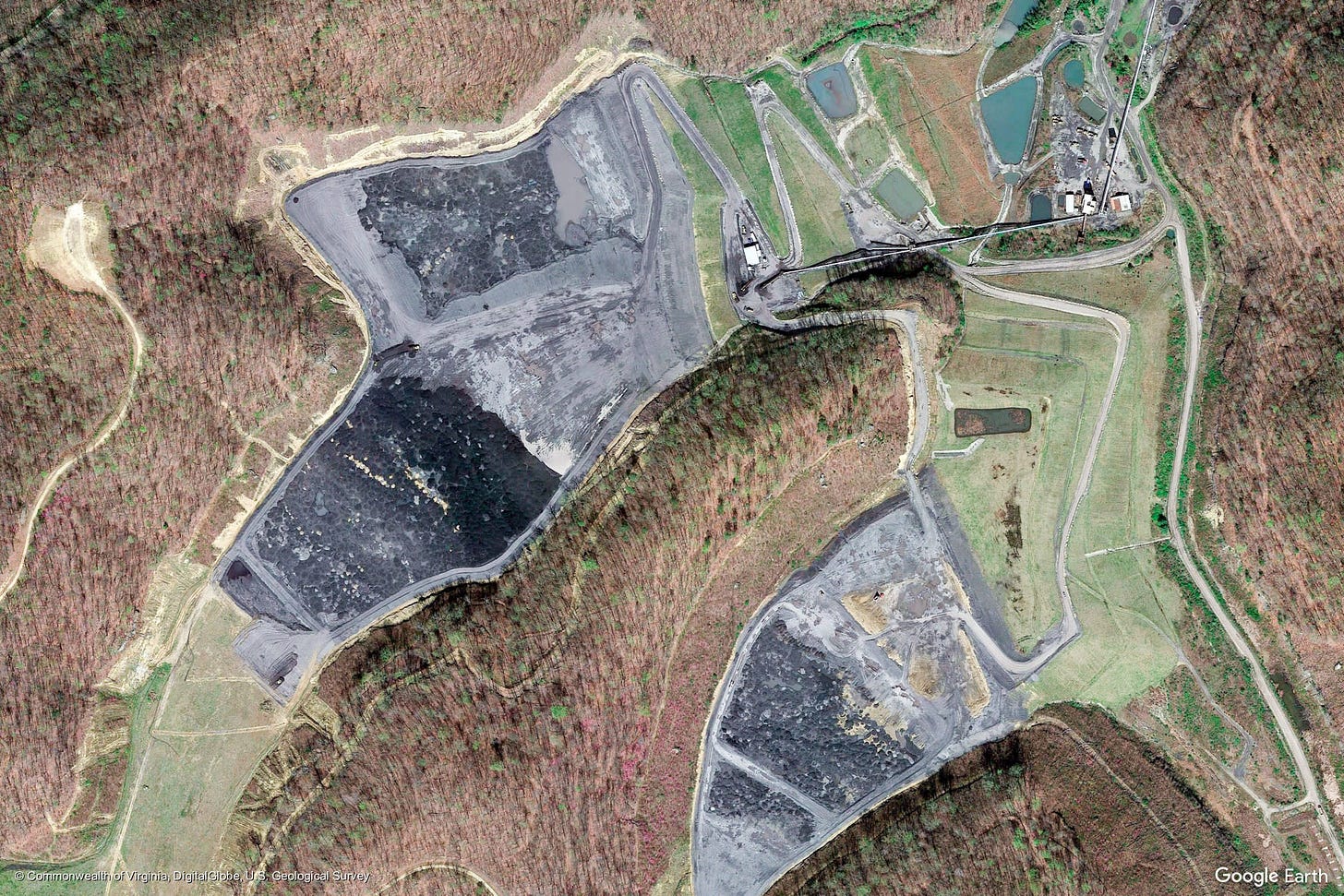 Today's topic celebrates something I love doing, and I'm assuming you do too since you are here… reading! More specifically, reading books. I especially want to make the case for why we should add books by local authors to our bookshelves.
There are over 45,000 authors and writers in the United States, and only 3,143 counties. That means there are, on average, 14.3 published authors per county in the U.S.
Lots of people are out there writing, folks! The odds are good that there is someone in your community, your county, your region, or your state who has published a book. Perhaps you even know one.
Many "Reading Challenges" include a prompt to read a book by a local author, and for good reason. In a globalized world, the idea of reading local might seem a little outdated, so below I have outlined a few reasons why we should consider picking up that book off the library's "local authors" shelf, or browsing for one at an indepenent bookstore.
See your community from a different perspective
Even if two people live in the same community, their lived experiences could be wildly different. Through literature, we get the chance to see the places important to us through they eyes of someone who, despite sharing the same geographic context, has collected different live experiences, perspectives, and knowledge. They also may be able to shine a light on what life was like in your community at a different time in history.
Local authors introduce your place to the world
When we know nothing about a place, we tend to fill in the blanks. Local authors can help prevent this from happening to our communities by writing them into their memoirs, novels, or nonfiction works. Their insight and unique viewpoint will provide others context by which to understand our communities, written from the perspective of someone who has actually lived in them.
Is everyone's point of view different? Yes, but one author's perspective is a beginning, and is certainly better than all of us assuming that we know what it is like to live somewhere. When a local author writes a book set in a place familiar to us, our entire community could potentially benefit from increased exposure and understanding from a broader audience.
Supporting local authors means supporting the local economy
Many authors have the option to work from anywhere, but authors that are local to us have chosen our communities, regions, or states to live. They are contributing to the culture of our communities, not to mention contributing their tax dollars.
Supporting a local author is analagous to shopping at a local independent retailer rather than buying something online. Some of the dollars stay in our communities.
This benefit is even greater when we buy from our local independent bookstores — which, by the way, are a great place to go look for books by local authors!
Sharing ideas builds community
Storytelling has been a part of our cultural experience forever. Language is our human gift, and literature is one way that we share it with one another. One way we continue this tradition at a local level is through supporting local authors. Convening as a class, book club, or even just discussing a book over coffe with a friend is how we turn the gift of local literature into a chance for building community.
Additionally, local authors may be a part of a local literary community, which can in turn inspire others who may have a story to share, whether its telling a tale around a campfire, or contributing another published work to the world's library.
Supporting local authors is another way to think global, act local
Let's bring it all around to the original goal of nurturing placefulness: sustainability.
The more attached we feel to our places, the more emotional and deep our connections, the better we understand what does or will allow them to thrive. Books, especially those written by local authors (but others too), prepare us to advocate for and take care of the places that mean the most to us.
Where to look to support local authors
Local independent bookstores; you can do this in-person if you live near one, or online by checking IndieBound or Bookshop.

Call or visit your local library for suggestions on local authors to check out. They may be able to make suggestions based on genres you typically enjoy (although it's always fun to try a book outside your comfort zone!). I have often seen libraries put together a display shelf highlighting local authors.

Look for literary events in your newspaper, on tools such as Facebook Events, or by paying attention to flyers around town (as a nonprofit employee, I assure you that flyering is still a thing).

And of course, the option you may have already skipped ahead to — a search of the internet! Might I suggest using Ecosia? The folks there have built a search engine alternative to Google/Bing that funds tree plantings, and you can even track how many you have personally contributed!
I have not read a single Game of Thrones book, but I have always appreciated this quote:
A reader lives a thousand lives before he dies[.] The man who never reads lives only one. - George R. R. Martin.
With that, I hope you find a new author or book that broadens your perspective, or feel inspired to share one that you have already read with others in your community!
With love,
Emily
---
Placeful Practice*
Identify a book by a local author that you would like to read, and then make a plan for when you are going to read it! During your a.m. coffee or tea? An audio version on your commute? With your kids as a bedtime story? Locate a copy and make a plan!
* I am trying to come up with the right phrase here, since a writing prompt does not always seem like the best fit for each topic. If you have any thoughts or ideas, click the below button.
Also, I would love to hear your book suggestions — if you leave a comment, I will link to them in next week's issue for others to check out!
---
A personal note…
I am unendingly grateful for having moved to Moab when I did this January; there are ample opportunities to get out in nature, away from crowds, and there is also a culture here of connecting to and appreciating the land.
There are so many things to be grateful for in my little desert community; I'm curious to hear what y'all are feeling grateful for in your communities at this time! Shoot me a line at placeful.emily@gmail.com if you would like to share.
Also, if you read the last issue of Placeful, you'll know that I was in quarantine this week due to potential exposure to COVID. I have thankfully tested negative, which means I can return to the normal/not-normal life I was living before!
As always, you can find this issue and previous issues of Placeful at this link.